Esperanza Intergenerational Service Trip
April 2nd - April 7th, 2018
$250 - $320
Registration & meeting timeline:
*DECEMBER 10 - Informational Meeting, 12:30-1pm
*JANUARY 15 – Full Payment Due
*JANUARY 21 - Team Building Meeting 12:30-2
*MARCH 11 - Team Building Meeting 12:30-2
http://www.esperanzaministries.com/
WHAT IS ESPERANZA?
Esperanza serves as both a summer camp and a vital ministry to their community in the fall, winter and spring. Esperanza is located on the remote west coast of Vancouver Island. It's boat-in only!
WHAT 'S THE PLAN ?
April 2-7, 2018, FPC will take an intergenerational group to serve this multifaceted ministry . We'll work on a variety of projects which could include building, landscaping, chopping firewood, etc. There will be jobs for all ages and abilities!
WHAT DOES THE COST INCLUDE?
Cost includes transportation, accommodations, and food. Planned fundraisers will help with costs and partial scholarships are available upon request.
Contact ryanc@fpcbellingham.org with any questions.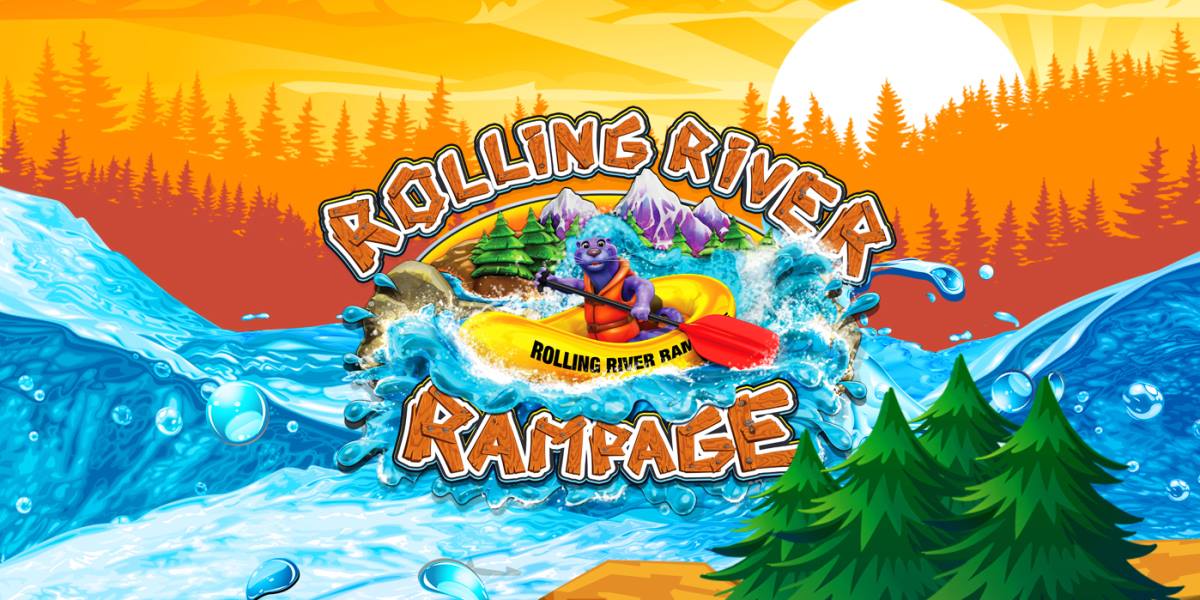 Rolling River Rampage Vacation Bible School at St. Paul's Episcopal Church
June 25th - June 29th, 2018
$0 - $20
First Presbyterian Church and St. Paul's Episcopal Church are joining together to co-host this year's VBS!
Rolling River Rampage invites children on a white-water rafting adventure to experience the ride of a lifetime with God! Along the river, children discover that life with God is an adventure full of wonder and surprise, and that they can trust God to be with them through anything.
General registration will open on April 1st, 2018
*For children 3 yrs. (potty trained) – 5th grade. When registering, please indicate what grade your child with be going into in the Fall.
*6th grade and older welcome to volunteer!
*If your child is ENTERING 6th grade, you/they can decide if they would like to be a "camper" or a helper.