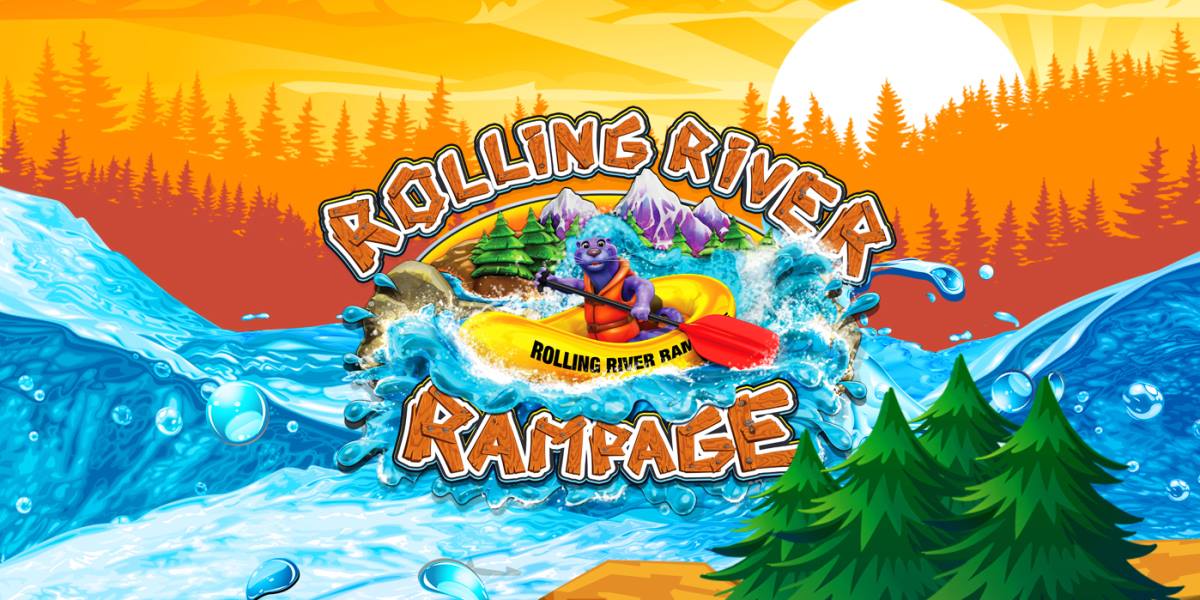 Rolling River Rampage Vacation Bible School at St. Paul's Episcopal Church
June 25th - June 29th, 2018
$0 - $20
First Presbyterian Church and St. Paul's Episcopal Church are joining together to co-host this year's VBS!
Rolling River Rampage invites children on a white-water rafting adventure to experience the ride of a lifetime with God! Along the river, children discover that life with God is an adventure full of wonder and surprise, and that they can trust God to be with them through anything.
General registration will open on April 1st, 2018
*For children 3 yrs. (potty trained) – 5th grade.
When registering, please indicate what grade your child will be going into in the Fall.
*6th grade and older welcome to volunteer!
*If your child is ENTERING 6th grade, you/they can decide if they would like to be a "camper" or a helper.
Enjoying the Abundant Journey - Fall Marriage Retreat
October 5th - October 7th, 2018
$140
Two days set apart to enjoy being a couple together. Join us at beautiful Cedar Springs Retreat Center (https://www.cedarspringscrc.org) for a rich time of rest, food, fun, and the chance to waste time with Jesus. The price covers Friday Night lodging and three meals (Friday dinner, Sat. breakfast, & lunch). Add $10 to stay for dinner or enjoy a meal out in the North County. There will be three optional group gatherings, but the focus for the retreat is time together as a couple.
$140 per person, please register both spouses separately.